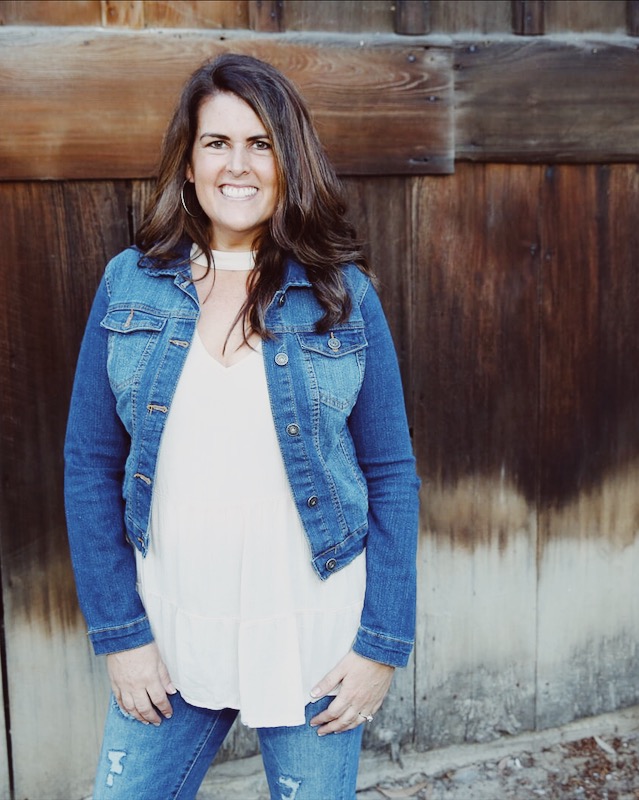 Hi, I'm Kim
I am a stay at home mom to 5 kids ages 5-16. All of my children have gone to Carrillo.... I am basically a Carrillo lifer ;). I have served on the PTO for over 10 years now and enjoy volunteering in the classrooms. Before becoming a mom I was an elementary teacher.  I have been married to my wonderful husband for over 20 years and we have lived in our home right across from Carrillo for 20 years now. 
I love Carrillo and through the years I've seen a lot of stressed parents over the quality and shortage of after school care. This motivated me to get my family home child care license to provide another option for after school care. 
I think these kids work so hard at school and it's such a long day for their little bodies...they deserve a cozy spot in a home setting, a homemade snack and playing with a small group of kids. It'll be a time to unwind, free play, and get a break from school!
You'll find my rates ($75 per week, less than $6 an hour) comparable to the after care programs currently available in the area. I will pick up the children from school and walk them to my house. Pickup time is 5:30pm.
I would love to have you join us!